Going to the UK
We offer programmes, events and advice for US students, academics and professionals interested in studying, researching or teaching at accredited higher education institutions in the UK.
Specific awards and programmes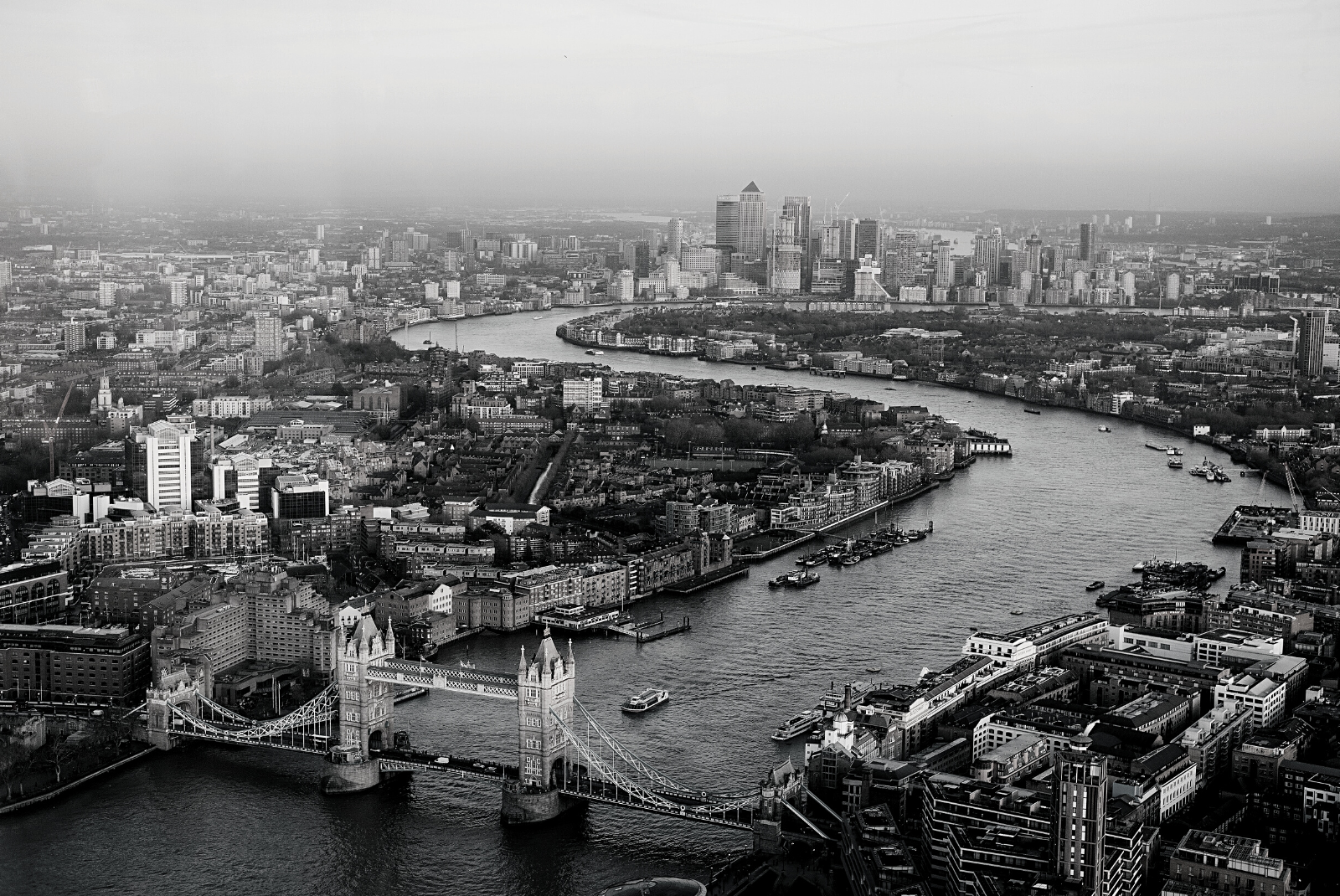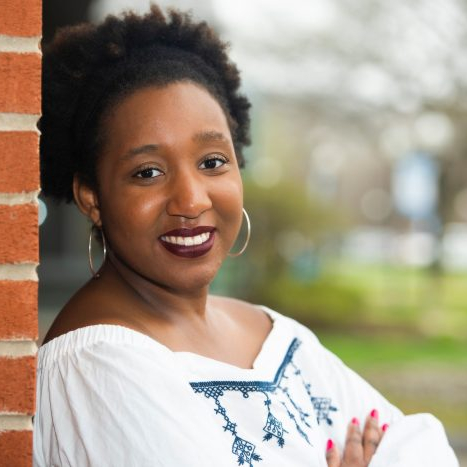 "As a Fulbrighter, you act as a bridge. A way of connecting two countries. We live in a world in which so many voices are speaking, but few are speaking to each other."
Daisha Brabham
Royal Holloway, University of London Postgraduate Award (2019–20)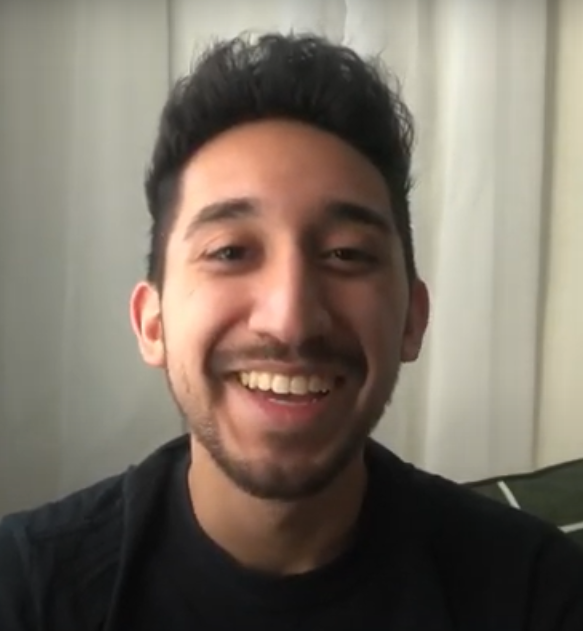 "I've always wanted to go outside of the US, but that's something I never really thought would be possible for me."
Steven Vargas
UK Summer Institute, Shakespeare's Globe, London (2017–18)